Florida Theme Parks, Attractions, Tips, Tickets, Hotels and more.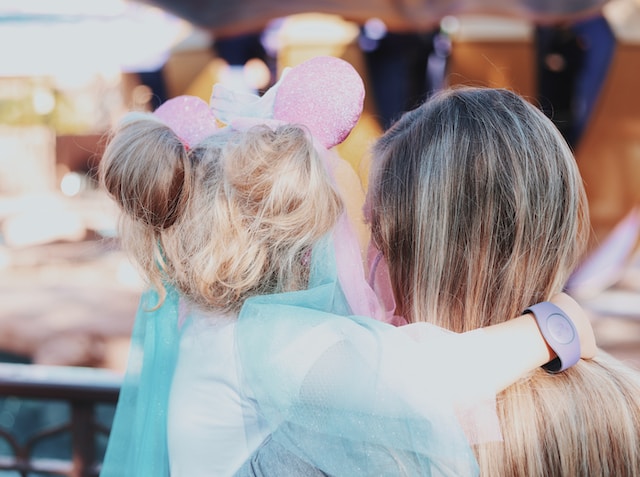 Are you one of over 130 million people planning a Florida vacation this year?
In 2007 there were just under 85 million tourists to Florida, around 85% of them were from the US with the remainder mainly from Canada, Germany and the UK. Today that number is over 120 million.
This figure dropped a bit in 2008 and 2009 but Florida still remained a top holiday destination and by 2010 that number had climbed back to 82.3 million.
In 2011, around 87.3 million visitors came to Florida, a new record and then in 2012 it jumped to 91.4 million. Also in 2012 Brazilians overtook the visitors from the UK to become the second most popular foreign holidaymaker nation visiting Florida.
In 2015 the total visitor numbers broke the 100 million barrier with nearly 105 million and by 2019 it was over 130 million.
Figures for 2020 were considerably lower as a result of the COVID-19 pandemic which forced all theme parks to close for a period of time but they started to bounce back in 2021.
The purpose of the Florida Review and Travel Guide is to help all visitors to Florida by providing information about the different regions, advice on how to get there, where to stay, what to do and above all, how to enjoy yourself.
If you answered yes to any of these questions then the Florida Review and Travel Guide is here to help you.
Here you will find answers to all these questions and more, just click the links in the header, sidebar or the sections below.
Welcome to the Sunshine State
Florida boasts a great climate with year-round sunshine making it the perfect family holiday destination no matter what the season.
Florida's different regions have so much to offer, from:
Take the time to travel through the state and see other parts of Florida. It is well worth the effort and the memories will be with you forever. We hope you enjoy your Florida vacation.